Functions
As much as it is important to get your best performance in during the tournament, meeting good old friends and making new ones along the way is as vital for any Masters Squash-related trip.
During the week in Wrocław we plan to give you a chance to do both. Play squash during the day and celebrate life in the evenings at the official World Masters 2020 social occasions.
Welcome Reception
Allow us to welcome you to the beautiful city of Wrocław in an genteel setting and express just how honoured we feel to be hosting this event. Before you do battle in court with your opponents, sit down together with them, talk, laugh and have fun. Not too much fun though – the day after is the first day of match play for some. Be sure to double check your schedule beforehand!
All World Masters 2020 players are invited!
Medal Ceremony / Finals Party
After a week of leaving it all on the court, you can finally put your racquet away and enjoy yourself for a moment. As it will be the last evening most of you will be spending in Wrocław, we are not letting you leave without a proper send-off!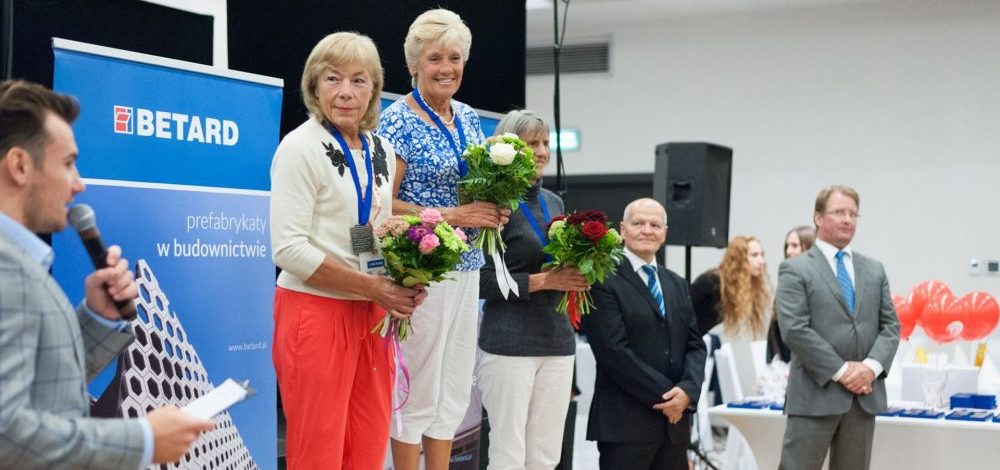 Get your best dancing shoes on because this party starts as soon as the sun goes down and does not end until it comes back up again!
Just allow Gregory Gaultier to demonstrate how much fun he was having during our Finals Party after the European Team Championships 2018: