Entries
Sign up ONLINE now: HERE
Entry deadline: Sunday 10 July 2022 at 23:59 GMT
Entry fee: 135 USD / per player
(tax included, does not include any of the functions or transport, these are add-ons)
Entry procedure:
Entries and Function/Transport/Add-ons must be booked using Tournament Software: HERE
All entrants are required to have an activated SPIN (Squash Personal Identification Number), which can be secured HERE.
Visa Invitation Letters: Entrants are advised to check if they require a visa to enter Poland and to apply for the appropriate travel documentation well in advance of the Championship date. In case of a need for a letter of invitation to the tournament, participant need to send their identity details  (full name and surname, passpost number, information whether it is invitation for competitor, coach, accompanying person or provide other purpose of arrival) at squash_masters@hastalavista.pl.
Payments must be made on-line using the PayPal system, at the time of entry. An automated payment confirmation will be emailed to you once payment has been successful. This is your proof of entry. Should you not receive a payment confirmation, please contact the organisers at squash_masters@hastalavista.pl
Please note all Functions/Transport Add-ons have a limited number of spaces and should be booked at the time of entry. If you do forget to book these, there might be possibility to purchase them added shortly, however, this will be dependent on ticket availability.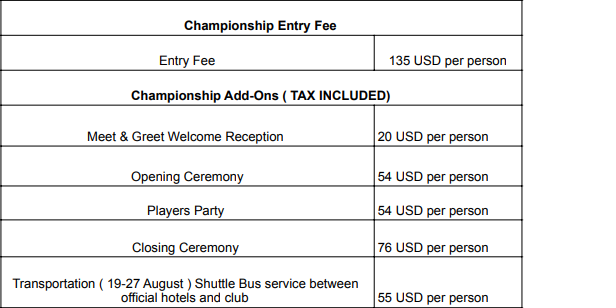 Prior to closing date, refunds of entry fees, function fees and transport will be returned with 25% reducted for administration fees. The request must be made by the player by email or in writing and received by the closing date. Entry fees, functions fees and transport are non-refundable after the closing of entries.
It is the player's responsibility to confirm if their entry has been received before the closing date.
All flights, car rental, hotel bookings, tour reservations and excursions are made between the participant and the appropriate institutions. The participant is solely responsible for the payment of all fees incurred with such service providers.
We would also advise all players to get familiar with the Event Information Manual before they start their entry procedure.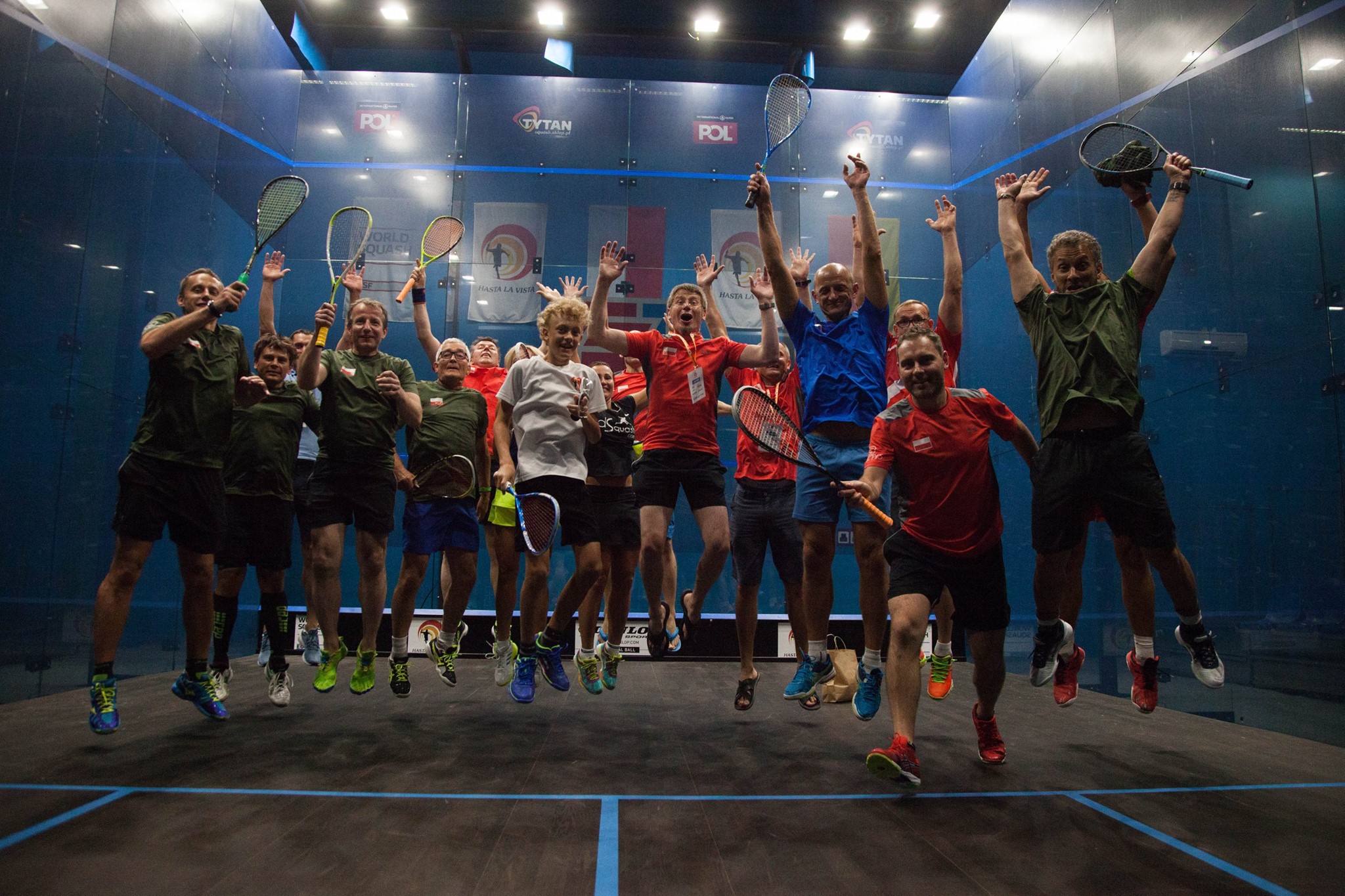 (Image presents Polish Masters Players happy to be the host of BETARD WSF World Masters 2022!)