Information
BETARD WSF World Masters Squash Championships 2022
Date: 21-27 August 2022
Venue: Hasta La Vista, Wrocław, Poland
Online entries: available HERE
Entry fee: 135 USD
Entry deadline: 17 July 2022
Accomodation: Hotels
Functions: Functions
Transportation: How to arrive to Wrocław
Sign-up and payment*: online via Tournament Software: HERE
*Payments will be made by Paypal.
Covid 19: from 28 March 2022 onwards, all restrictions in Poland are lifted
Sanctions: Russia and Belarus athletes are excluded from taking part in WSF World Masters 2022 until further notice: HERE
Poland will host the BETARD WSF World Masters Squash Championships in 2022. The best male and female players over 35 years of age will compete at the Hasta La Vista centre, the biggest squash club in the world.
With 33 courts (one full glass and one semi-glass court included) at their disposal, the Wrocław club plan to make this the biggest Championships in history.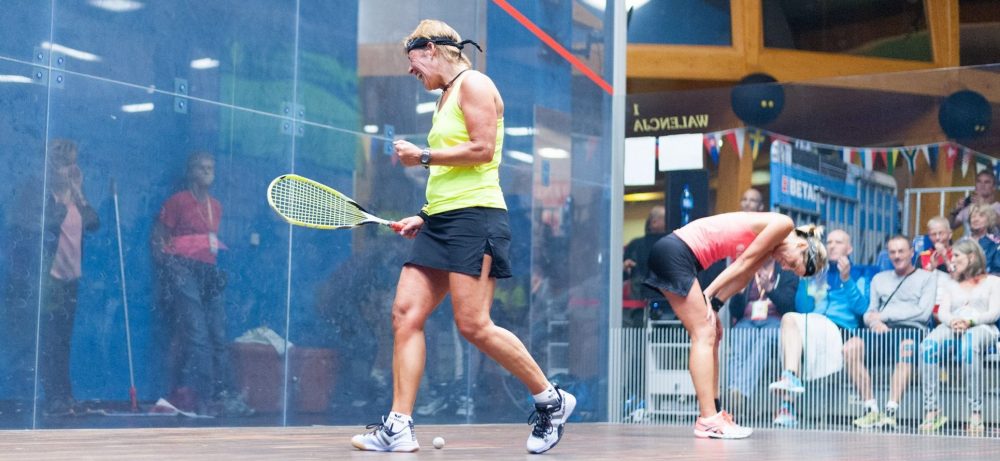 The World Masters history is not long, but certainly illustrious. It was 1991 when the first global tournament purely for mature age players was held in Auckland, New Zealand. From there on, it came a long way.
Suffice it to say that in the 2018 edition of the biennial event, in Charlottsville (USA), there were 755 players from 59 nations competing.
We hope to further better that result in Wrocław. And hopefully, with your help, we will. Join us today for an unforgettable squash and social event!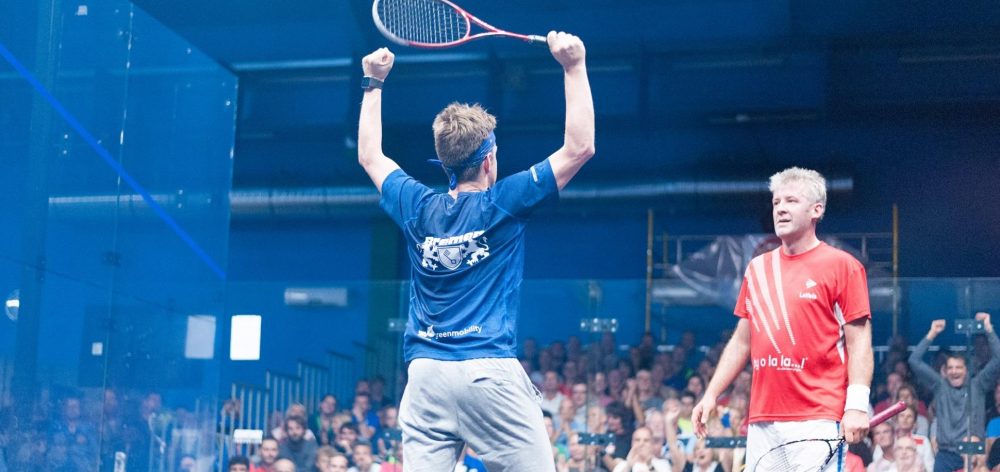 *there is no "Early Bird" Entry Fee for this event:
the "Standard" Entry Fee is 135 USD (this does not include any of the functions or transport – these are add-ons).
---
The Add-Ons include:
Meet & Greet Welcome Reception = 20 USD
Opening Ceremony = 54 USD
Players Party = 54 USD
Closing Ceremony = 76 USD
Transportation from 19th August to 27th August (schedule bus between official hotels and venue) = 55 USD
There will be no tickets sold for the stands or any other area of the club during the Championship (excluding functions). Access to watching matches and visiting the club will be opened to everyone.

---