Event Souvenirs
Before you leave Wrocław and Hasta La Vista, check out our souvenirs!
Here's what you will be able to buy during the tournament: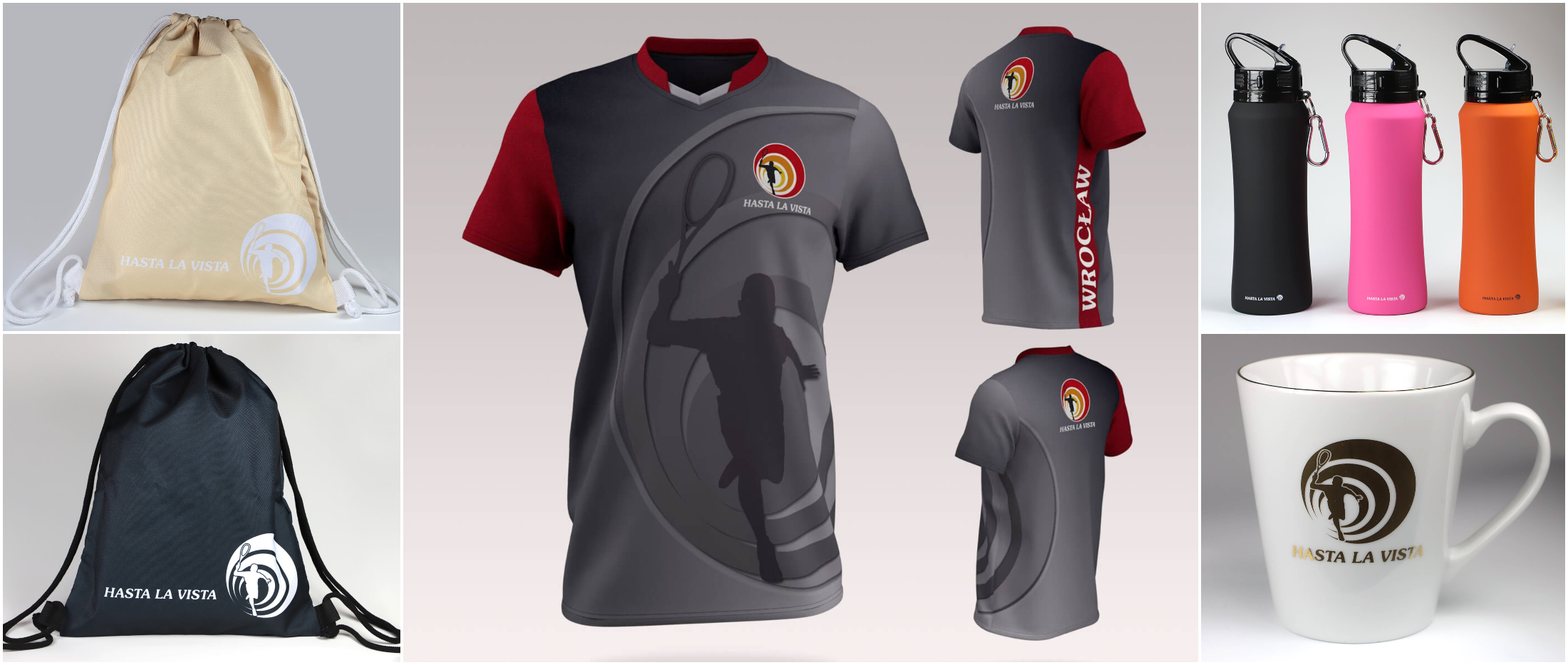 The official BETARD WSF World Masters 2022 tournament t-shirt


---

Every player will receive their technical t-shirt as part of the entry package. The shirt will not be available on-site during the tournament. Should you want to buy more t-shirts (aside from the one you will receive as part of the entry package), please email squash_masters@hastalavista.pl for more information on how this can be arranged before the event.

If t-shirt size not provided on time (to be given online when entering), a player will receive "M" for Women's categories and "L" for Men's categories.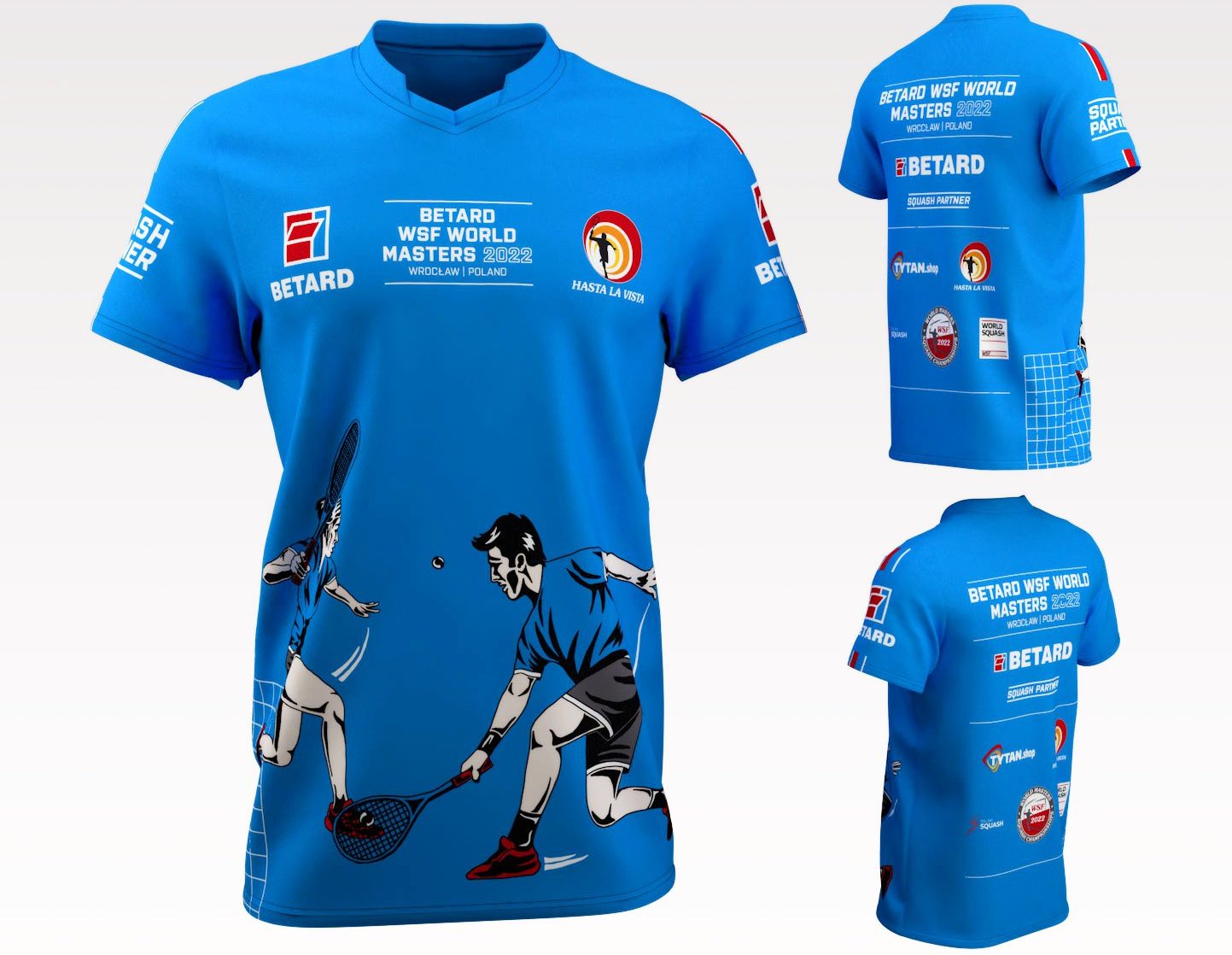 TOURNAMENT T-SHIRT SIZE SPECIFICATION: