Entries for World Masters 2020 are now OPEN!
We are delighted to announce that entries for the WSF World Masters Championships taking place in Wrocław, Poland from 23-29 August are now open!
The wait is finally over. Calling all squash players over the age of 35! Book your place at the World Masters 2020, the biggest tournament of the year! All you need to do is just fill out this simple form, complete an online payment and.. start packing!
SIGN UP ONLINE NOW via CLUB LOCKER
Entry deadline: Monday 13th July 2020 at 23:59GMT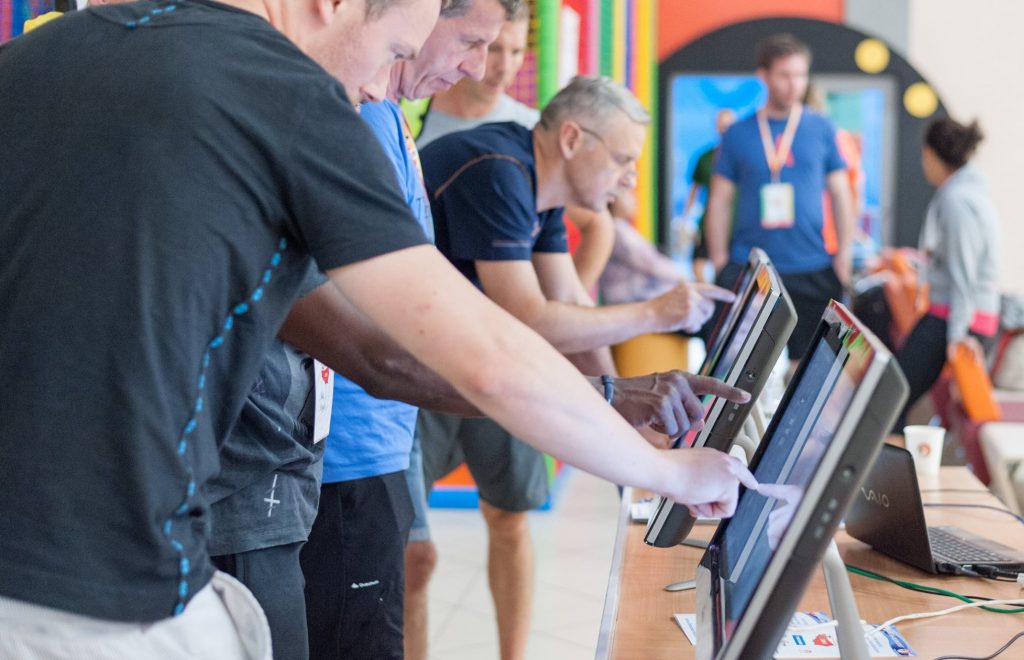 Read more about the Entry Procedure HERE. We would also advise all players to get familiar with the Event Information Manual before they start their entry procedure.
PLEASE NOTE: FUNCTION/TRANSPORT ADD-ONS
All Functions/Transport Add-ons have a limited number of spaces and therefore should be booked at the time of entry.